︎Pairfolio ︎Pairfolio |
>Oblique Repetition

Open Event @ Kefeli Pasaji, June 2018
by DrawingConstructions & PARCH & Ipek Avanoglu
hosted by PARCH



Drawing in the Mirror

Early tarot card constructions are inherently connected with a practice based on repetition. Repetition could be taken as an autobiographical event. Just as explaining a word through other words also implies an autobiographical condition. In his 'A Scientific Autobiography, Aldo Rossi, holds a mirror equal to a theater - a space to re-make. This re-making is certainly creating a difference, another object, and an absence at the same time. This space is, then, somewhere between singularity and a general reasonability. As Rossi remarks quoting from Gilbert Ryle, 'these multiplications have to be done before they can be marked correct.'
*
Erken tarot kart konstrüksiyonları tekrar pratiği ile derinden bir ilişki göstermektedir. Tekrar otobiyografik bir eylem olarak ele alınabilir. Bu bir kelimeyi başka kelimeler ile açıklamaya benzemektedir. 'Bilimsel bir Otobiyografi' eserinde, Aldo Rossi, aynayı bir tiyatro yapısına eşdeğer tutmaktadır - ayna yeniden yapmanın bir mekanı olmuştur. Bu yeniden yapma, şüphesiz, diğer, farklılık, ve aynı zamanda yokluk anlamına gelmektedir.Bu mekan, bu şekilde, tekillik ve genel mantıklılık arasına yerleşmektedir. Gilber Ryle'dan alıntılayarak, Aldo Rossi, ' bu çoğaltmaların, doğruluğunun kontrol edilmesine izin vermeden yapılması gerektiğine' dikkat çeker.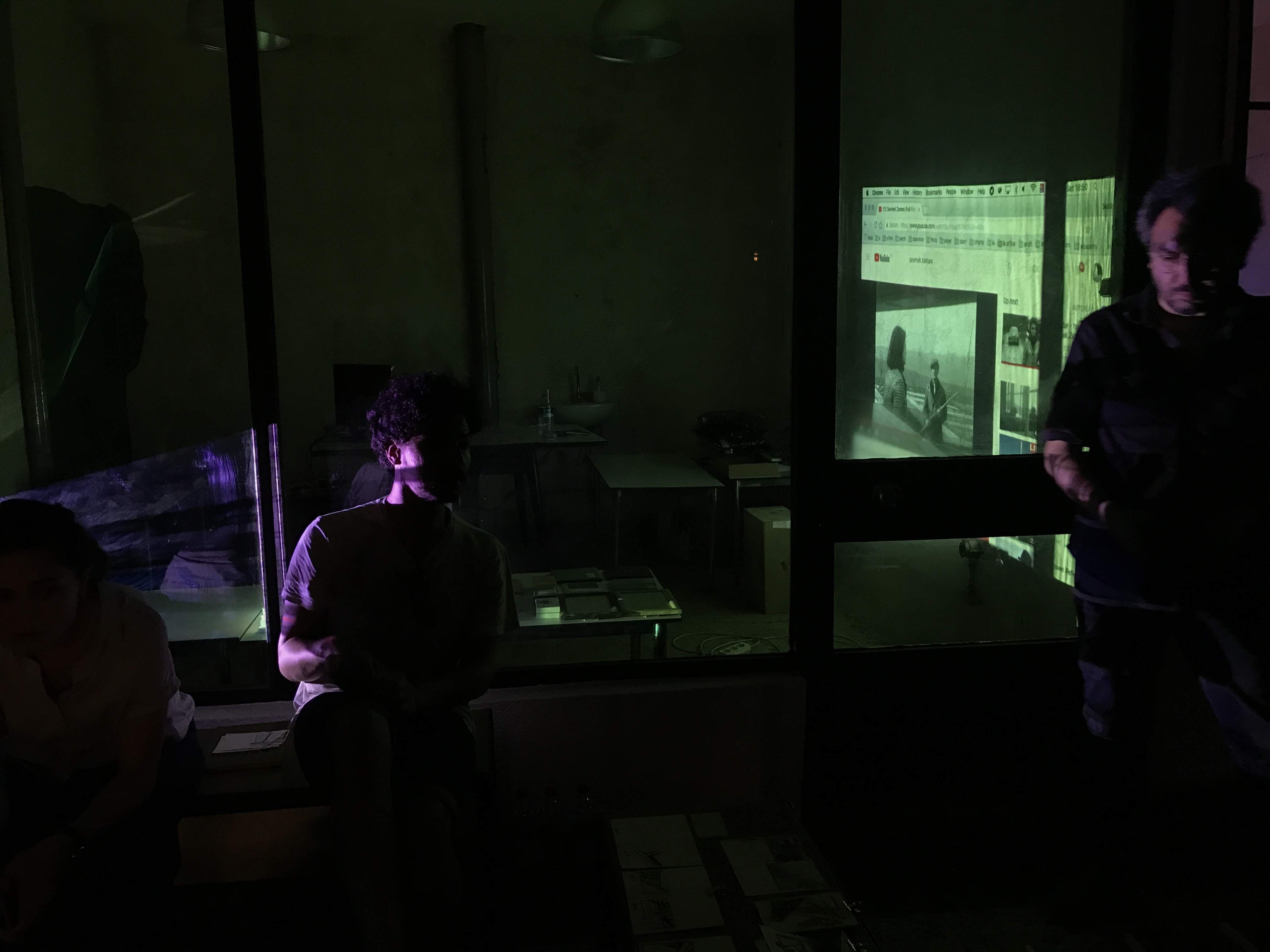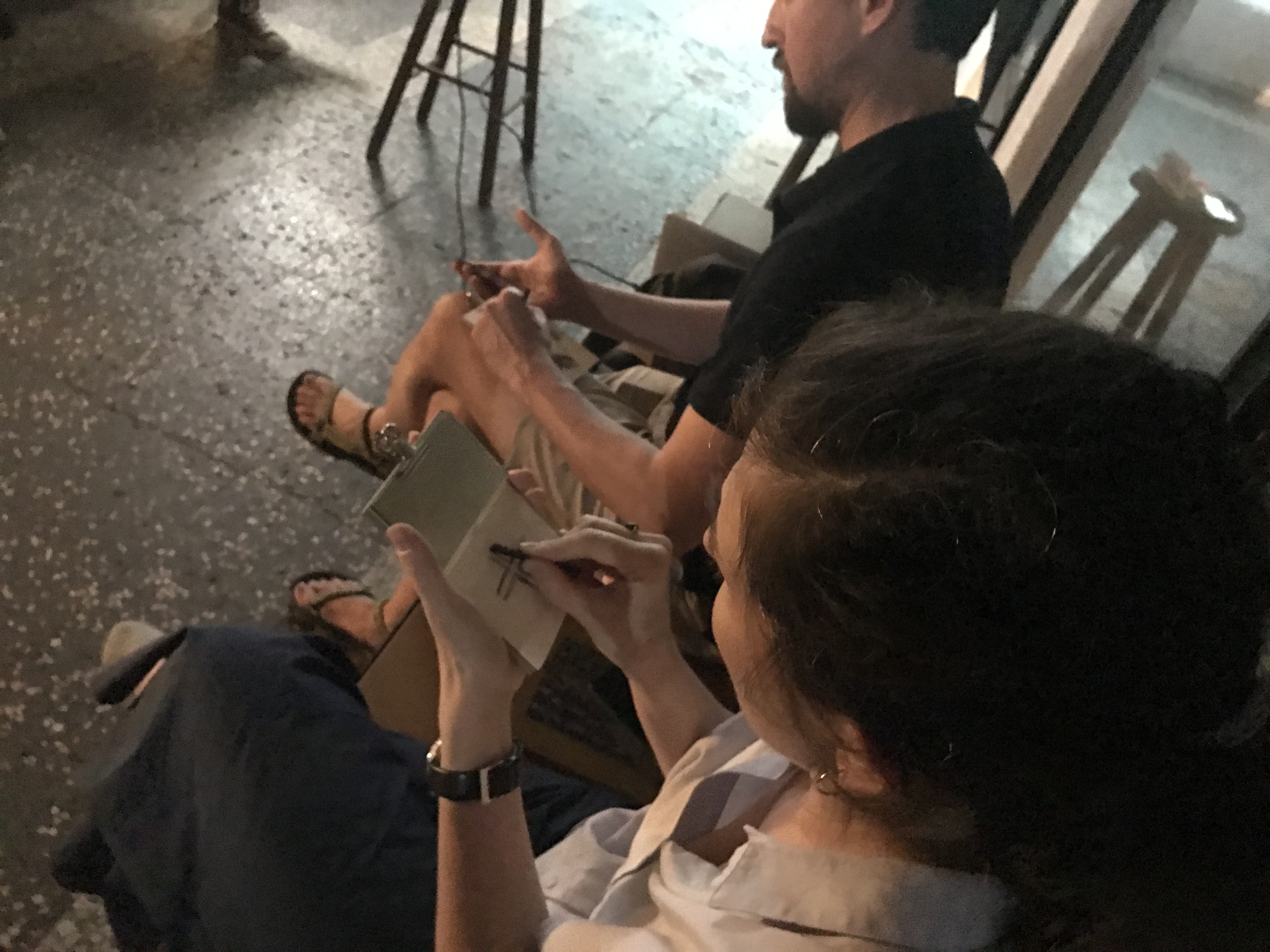 photographs by Ipek Avanoglu and Hakan Tuzun Sengun